document_scanner
Ad Tag Tester
CPU/RAM usage, Dimensions, SSL...
document_scanner
HTML5 Ad Validator
Initial Load, Click Tags, Meta ad.size...
document_scanner
VAST Validator
Audio Loudness, Video Codecs, Dimensions...
document_scanner
Video Validator
MOOV Atoms, Audio Loudness, Bit Rates...
headset
Live Chat Online
Get instant answers to your questions
email
Contact Support
Reach out to see how AdValify can help
cloud
Network Status
See live network status updates
emoji_events
Customer Testimonials
Read what others have to say about AdValify
auto_stories
User Guide
Get started with AdValify in seconds
document_scanner
Creative QA Tests
CPU/RAM usage, Initial Load, SSL, etc.
emoji_events
Customer Testimonials
Read what others have to say about AdValify
api
API: Ad Tag Tester
API docs to validate ad tags
api
API: HTML5 Ad Validator
API docs to validate HTML5 ads
api
API: VAST Validator
API docs to validate VAST ads
open_in_new
GitHub PHP Class
PHP Ad Validator Class
public
Network Status
Live infrastructure status
| | | |
| --- | --- | --- |
| Ad Validation Made Easy | | |
A

utomated
C

reative

QA

Join publishers, designers and agencies saving tons of time using AdValify.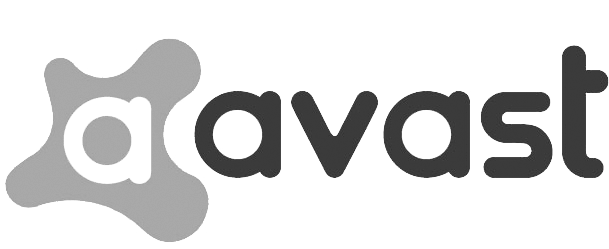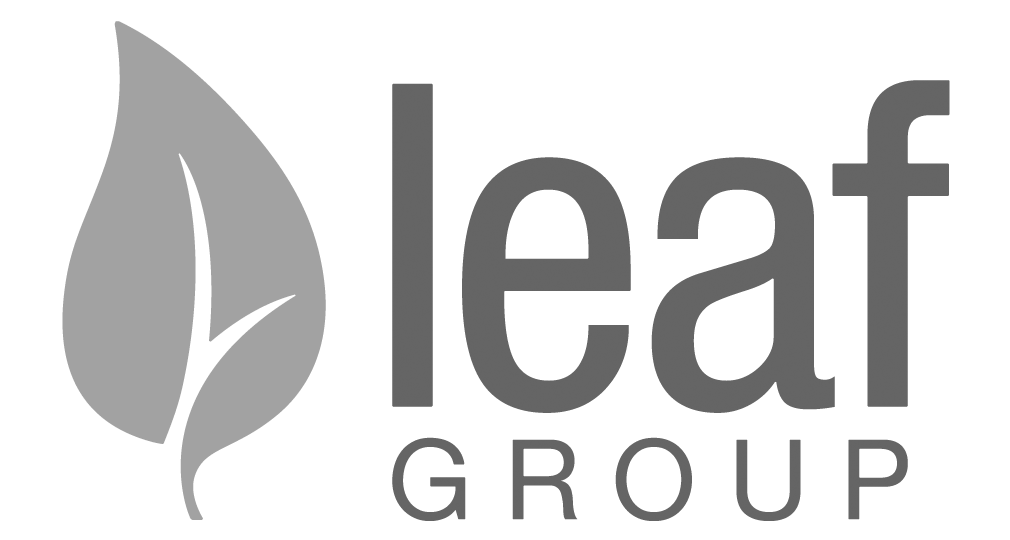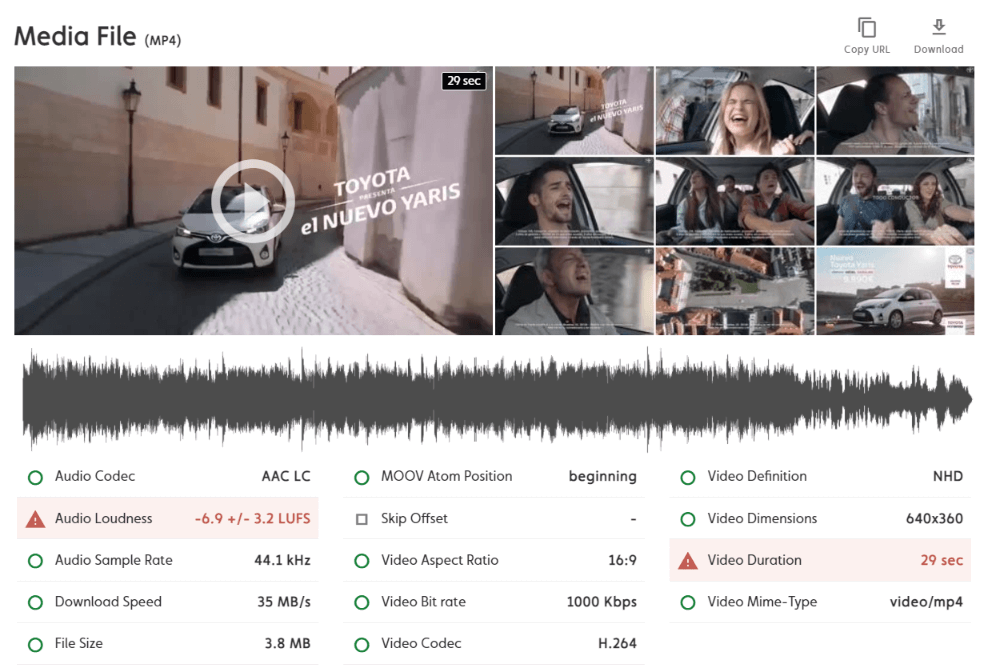 Test your MP4 video ads in seconds
This MP4 video ad validator checks more than 25+ data points in a couple of seconds — much faster than you could ever have done manually.
Test MP4 video ads and get a detailed quality assurance report. LUFS, bit rates, codecs, MOOV atoms and more.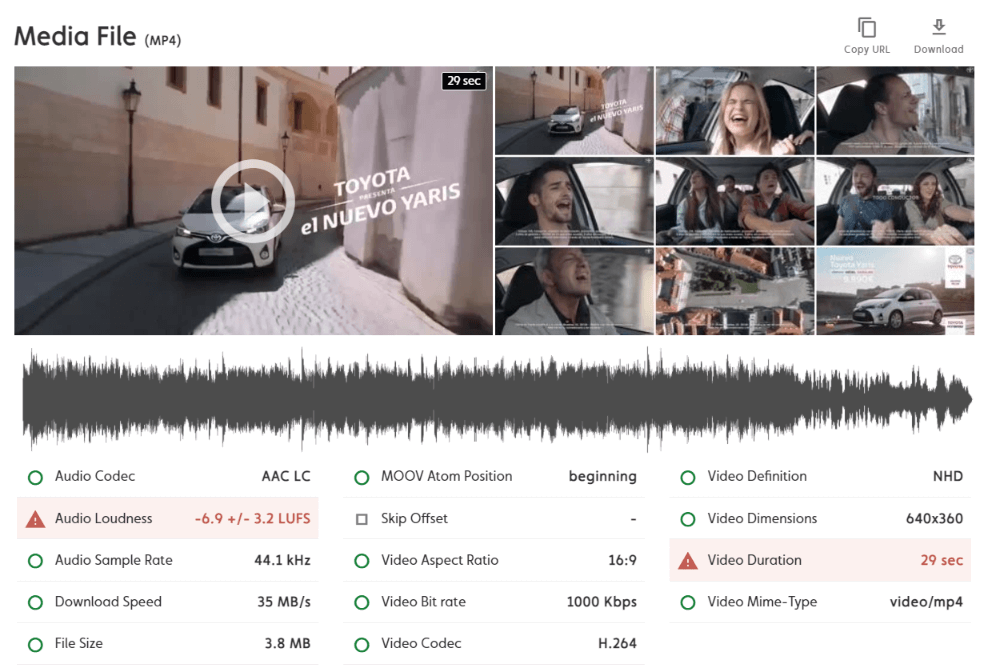 Please meet Dylan,
a happy customer :)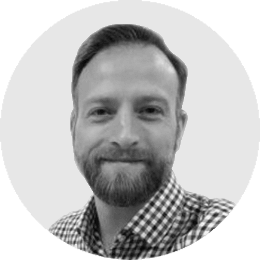 Dylan Coetzee
Digital Marketing Director, OmniaMed Communications
MP4 video preview & share tool
Preview MP4 video ads to see if they display fine without issues. An indispensible diagnostic tool for ad ops!
Get a shareable link to troubleshoot ad validation issues with third parties.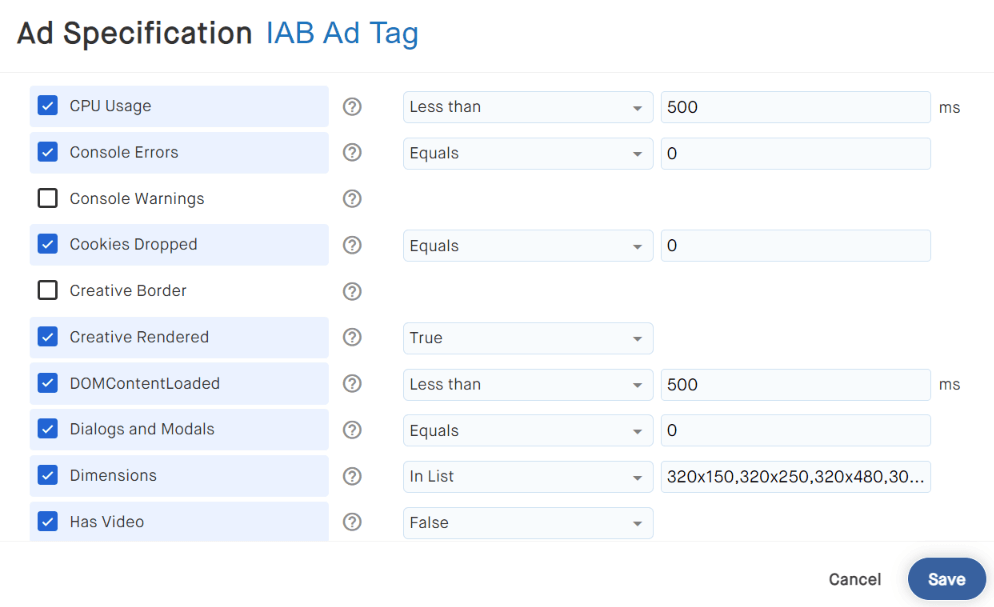 Customizable Ad Specifications
Create customized ad specifications for each placement or ad type. Let ad quality scans pass/fail accordingly.
For example, when a creative is > 300KB or the load time is >1 second. Create different ad specs if you have multiple media channels.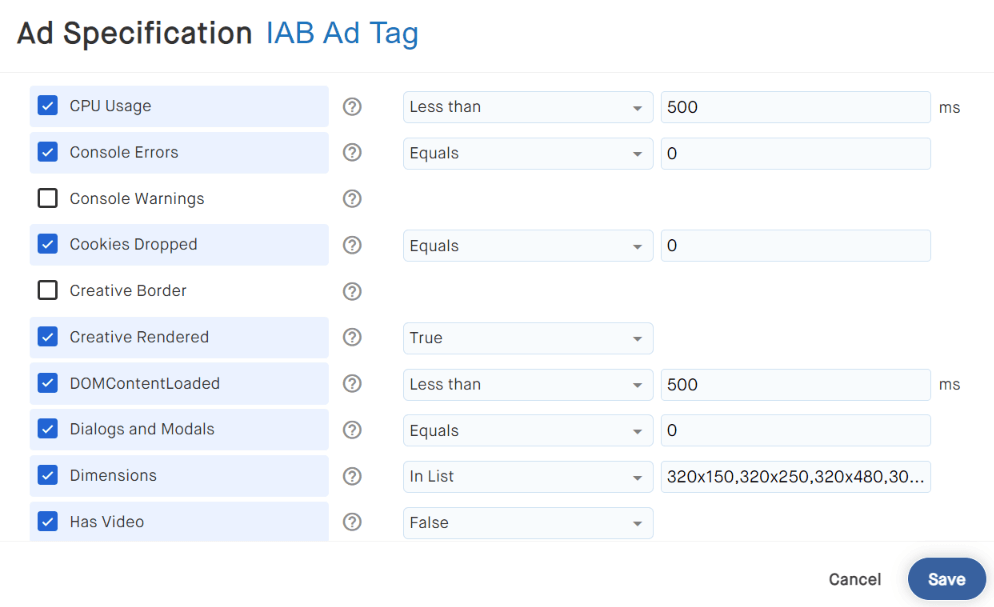 Scan ads via the API
Leverage automation and scan millions of ads using the API. Get a detailed QA report in JSON format for your ad ops team.

Flag creatives that don't comply with your ad specs in your own system. Let Ad Ops double-check on failed scans only.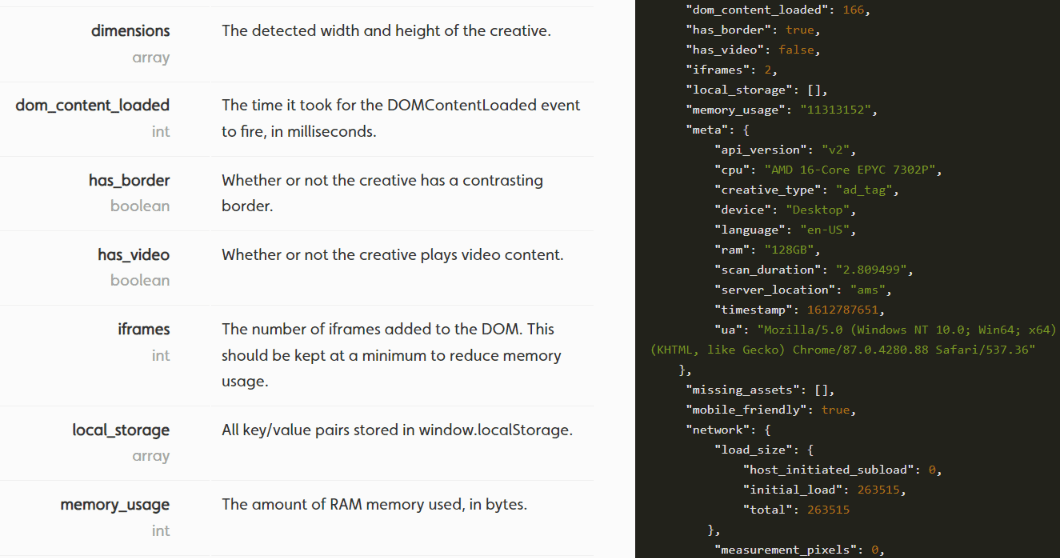 Giovanni uses the API
to enfore compliance at scale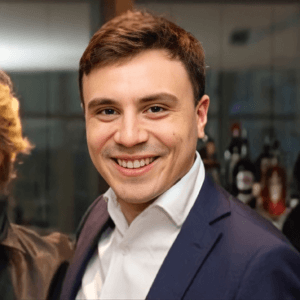 Giovanni Sollazzo
Founder & Chairman, AIDEM Technologies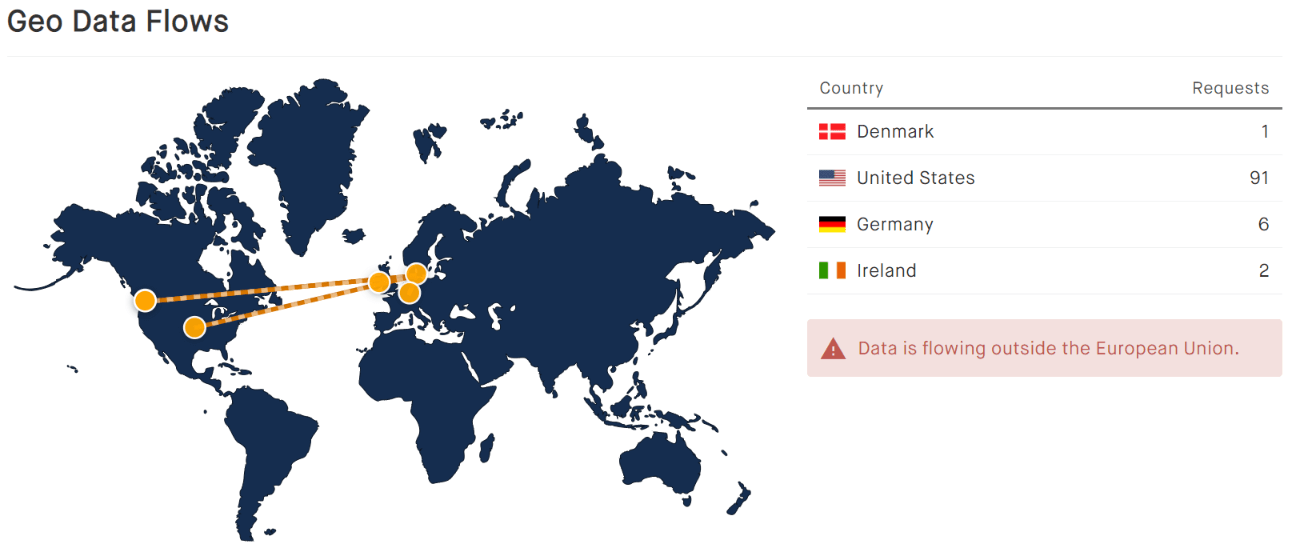 Visualize Data Flows
Visualize to which geographical locations data is sent. Get an alert when data leaves the European Union.
Depending on local laws, advertisers may be required to store data on servers in Europe.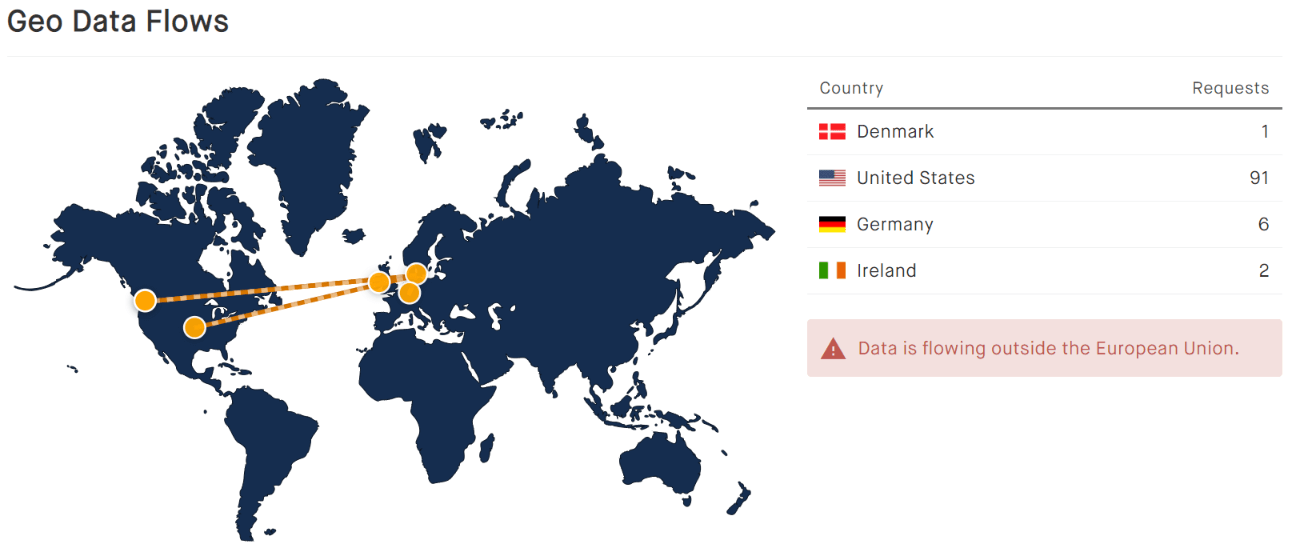 Auto-fix Issues
No need to get back to media agencies to fix common issues with HTML5 banners.
Auto-fix issues like initial load or CSS/JS minification, and use the optimized version during the creative's flight.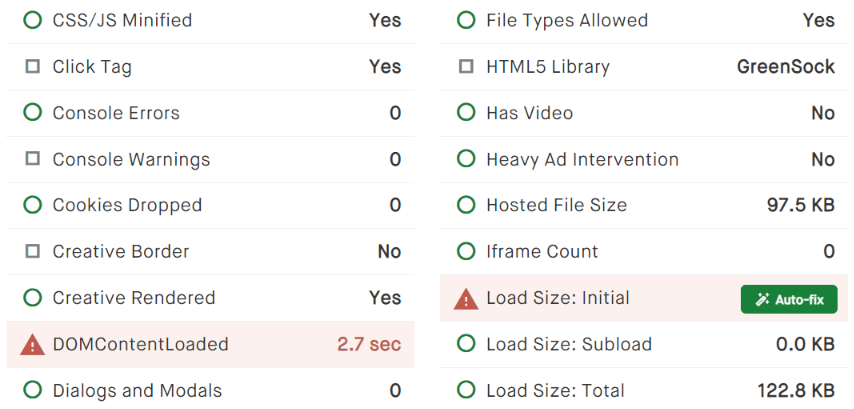 Stefan checks if ads
drop third party cookies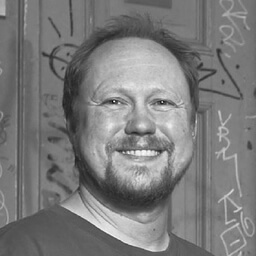 Stefan von Gartzen
Senior Adtech Specialist, Motor Presse Stuttgart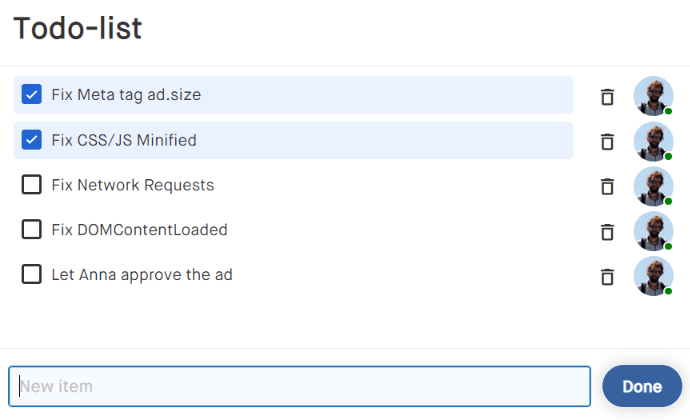 Built-in todo-list to keep you organized
Did you have to reject a campaign due to assets not complying with your ad specs?
Add a todo-list to the creative with issues that have to be solved before it can go live. Collaborate with your team members.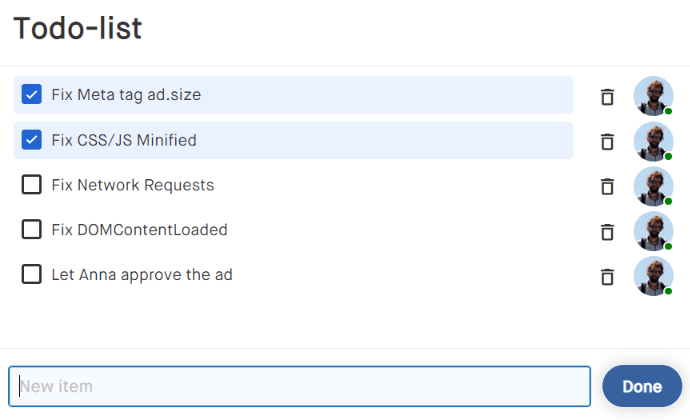 Discuss QA issues in one single place
Discuss issues with team members in one place. Let your manager approve the ad before it goes live.
Keep a track-record of every creative and things that had to be fixed.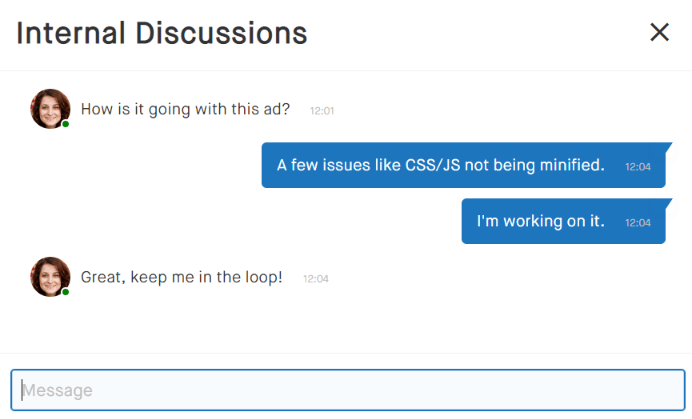 Try AdValify with your team
Get instant access to the platform — start automating today.
No credit card required. No spam, just 3 follow-ups (promised).