Ad Tag Tester
Validate ad tags from third-parties
HTML5 Ad Validator
Validate HTML5 Zip Ads
VAST Validator
Validate VAST Video tags
Ad Tag Tester
API docs to validate ad tags
HTML5 Ad Validator
API docs to validate HTML5 ads
VAST Validator
API docs to validate VAST ads
| | | | |
| --- | --- | --- | --- |
| | AdValify.io | | |
For publishers & networks
Ad Validation
Platform
Scan

creatives to make sure they comply with your ad specification. Fully automated & scalable.

Load Speed, CPU/RAM usage, 3P Cookies, SSL issues and much more.




A lot of things
are wrong with this ad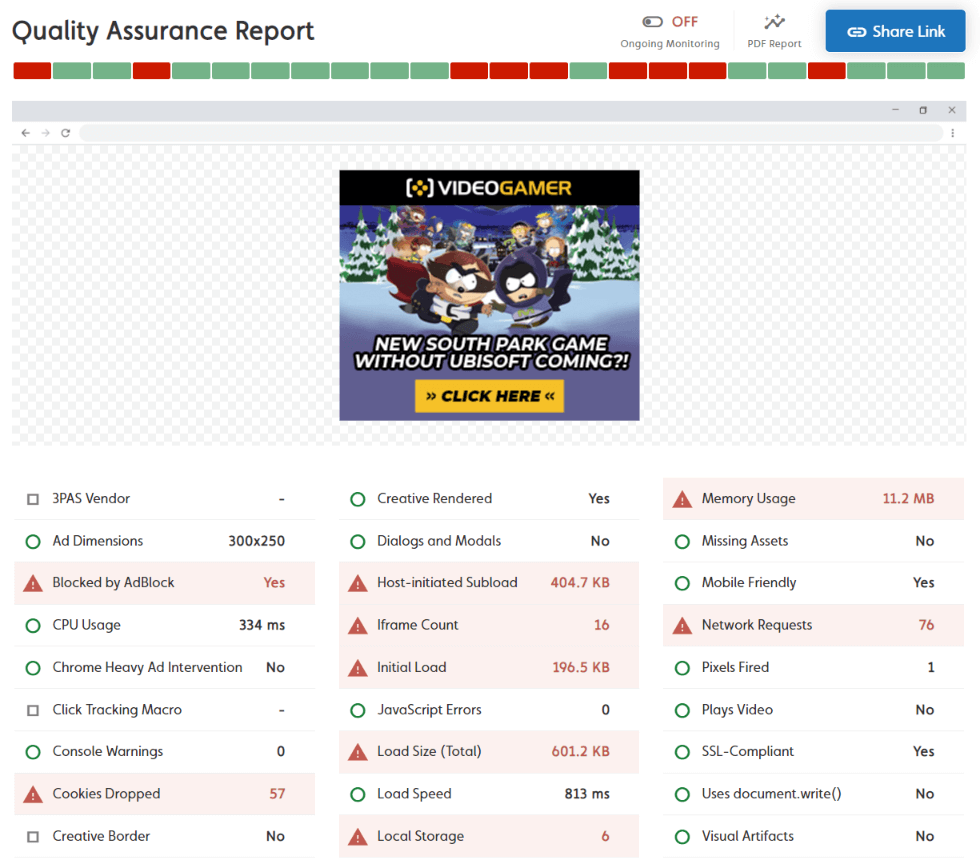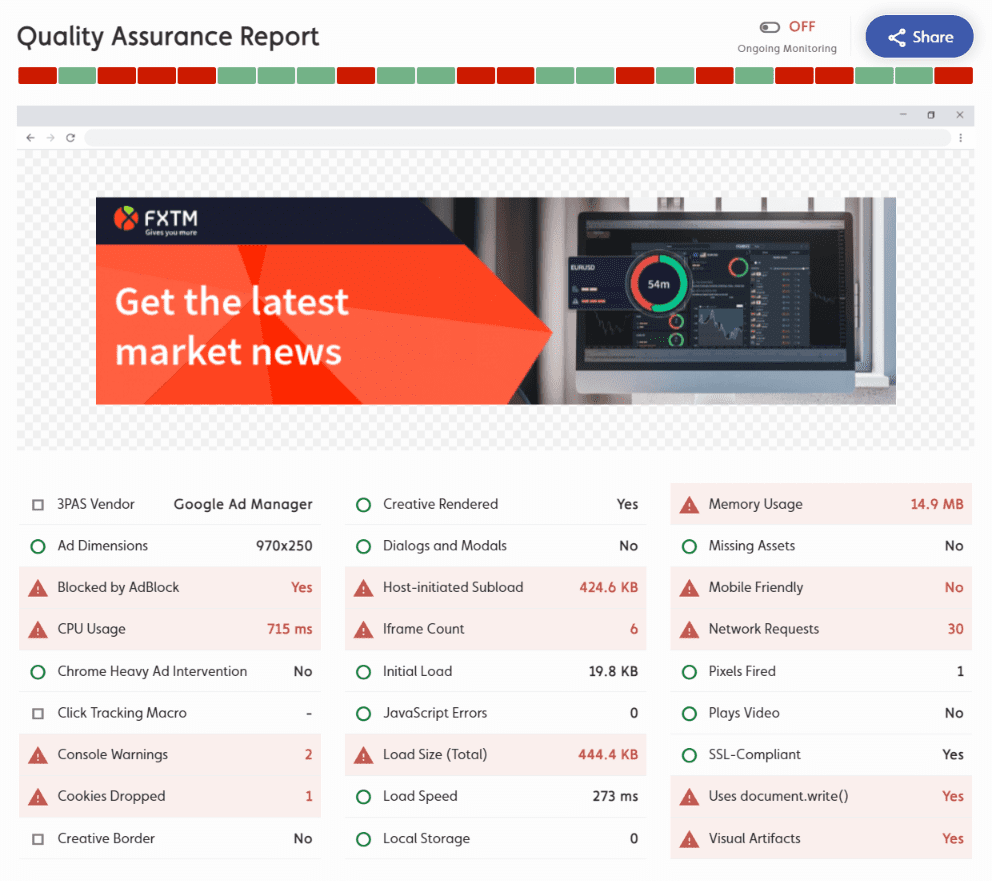 Automated Quality Assurance
Discover how these companies save time and money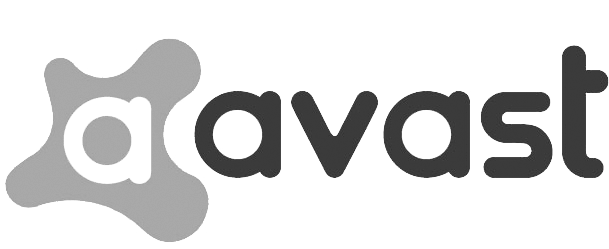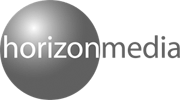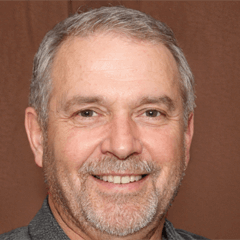 Hayden Elson
Managing Director, Galactic Media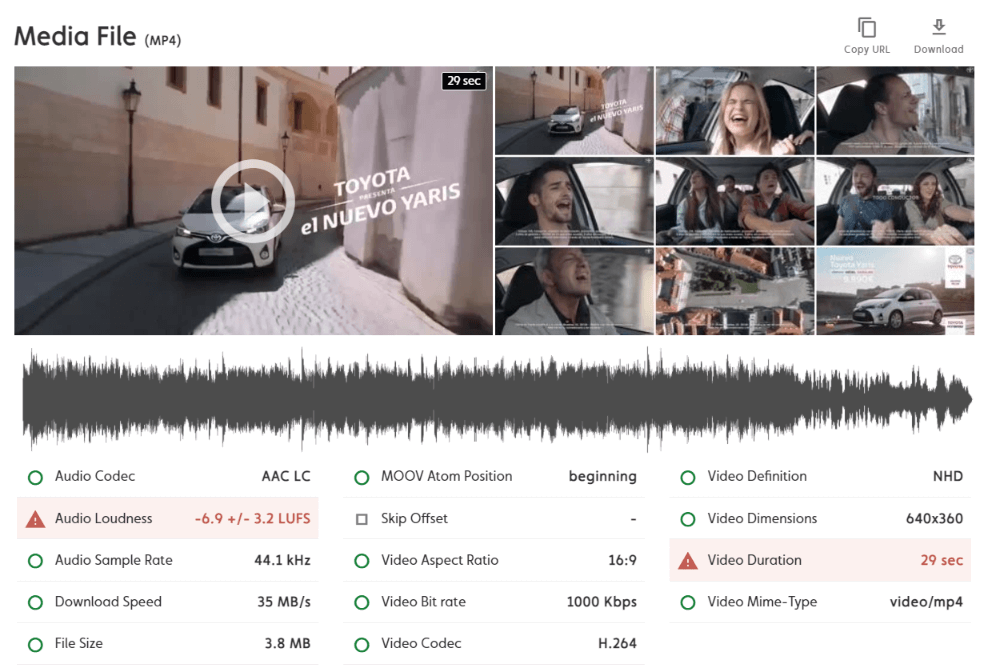 Scan any type of creative
HTML5 Zips, Ad Tags, Video, VAST or banners. Just drag & drop and get a detailed report.

Analyze more than 25 data points in a couple of seconds — much faster than you could ever have done manually.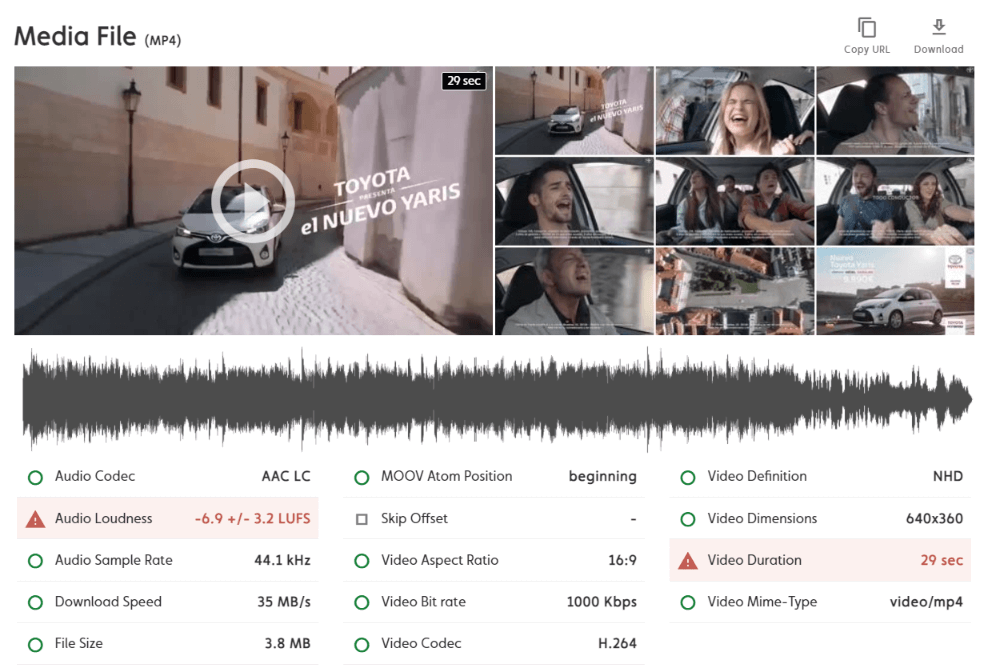 Customizable Ad Specifications
Not every publisher adheres to the IAB guidelines. Customize when a test should pass or fail.

For example, when a creative is > 300KB or the load time is >1 second. Create different ad specs if you have multiple media channels.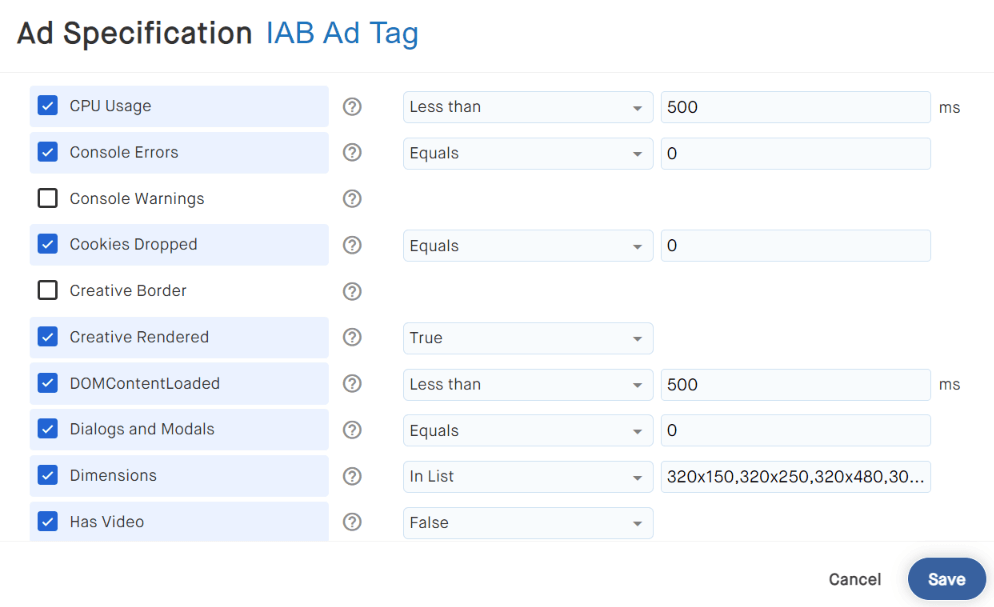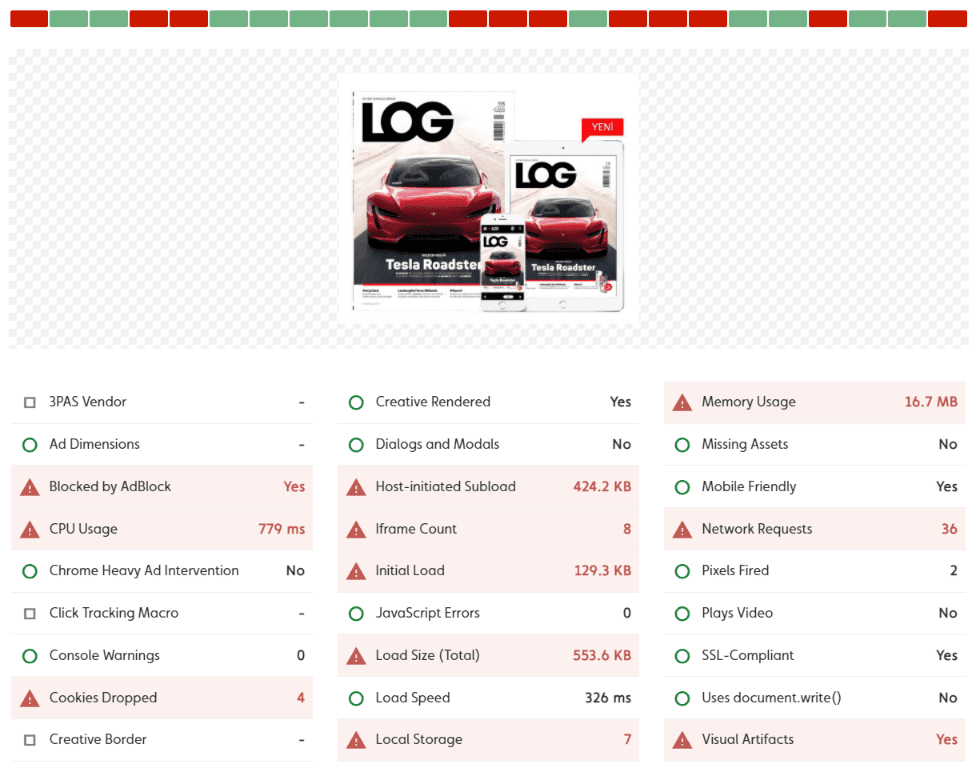 PDF scan reports for your advertisers
Do you have to reject a campaign due to assets not complying with your ad specs?

Send your advertiser a detailed report of the scan. Completely customizable with your own logo, branding and colors.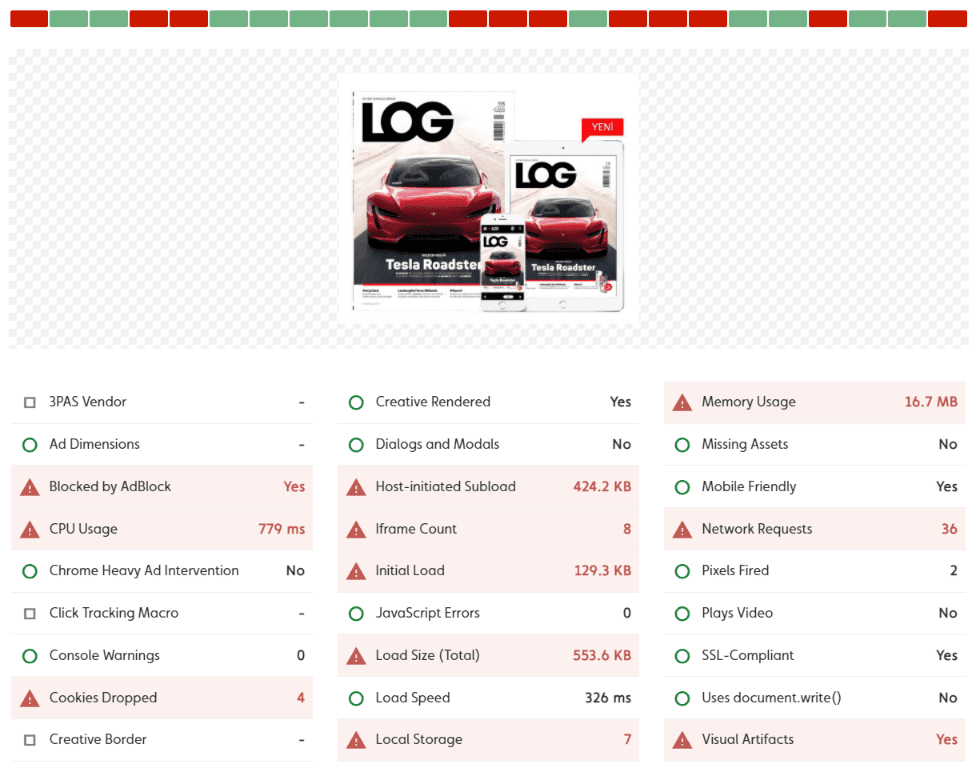 Historical scans and versioning
Did your advertiser send you an updated version of a creative?

A copy of every scan will be saved and is accessible via your portal. Track which issues have been resolved by comparing old with new scans.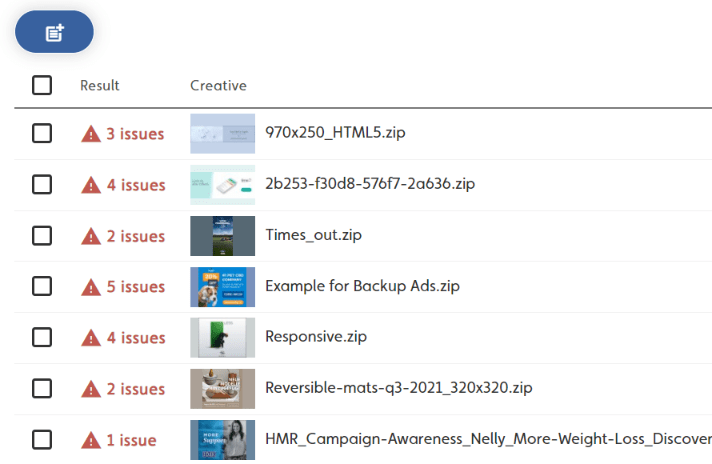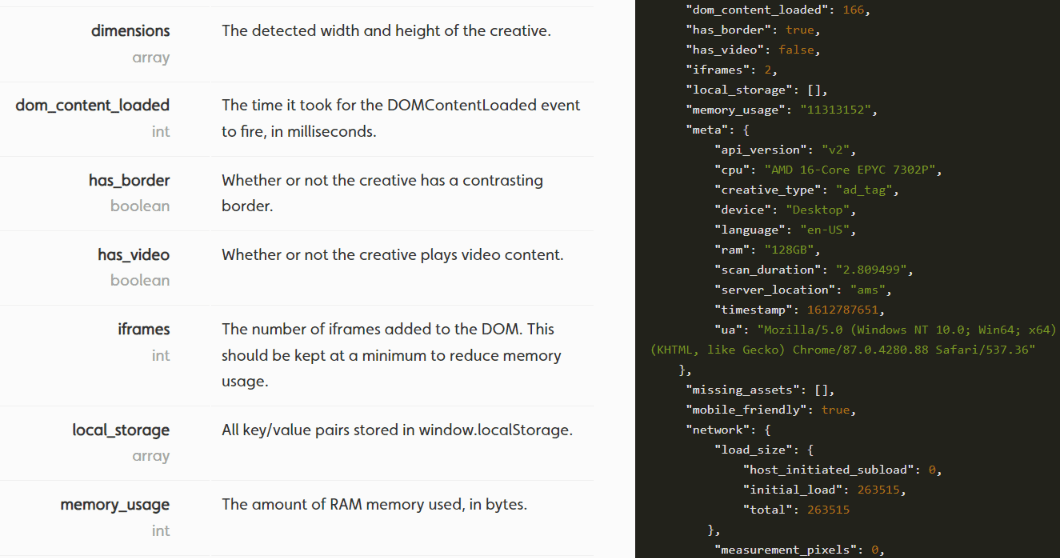 Powerful REST API
Do you have hundreds of creatives to scan every day? Send ads to the API and get a detailed QA report in JSON format.

Great if your company uses proprietary ad server software. Simply reject creatives from being served if they don't comply with your ad specs.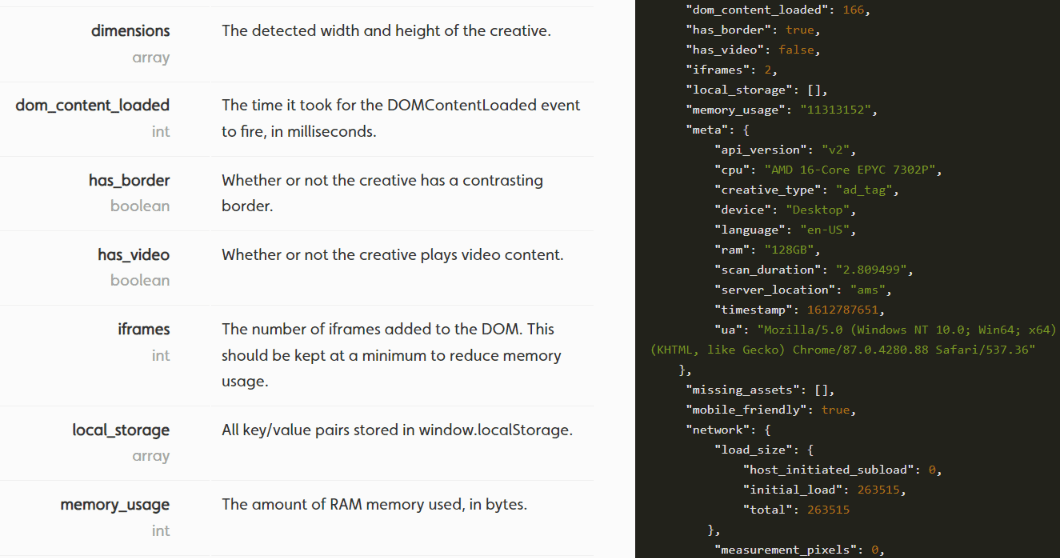 Try AdValify.io for your team
Get instant access to the platform — see how it works.