document_scanner
Ad Tag Tester
CPU/RAM usage, Dimensions, SSL...
document_scanner
HTML5 Ad Validator
Initial Load, Click Tags, Meta ad.size...
document_scanner
Video Validator
MOOV Atoms, Audio Loudness, Bit Rates...
document_scanner
Banner Ad Validator
Dimensions, Aspect ratio, SFW, Creative Border...
Get In Touch
emoji_people
Reach out today to see how AdValify can improve your QA process.
expand_more
How long does the trial last?
Your trial ends after 15 days. If you complete onboarding steps like scanning a creative or sharing a report, your trial will be automatically extended with more days. Reach out if you need more time for testing.
expand_more
Which types of ads can be validated?
Ad tags, HTML5 Zip creatives, VAST tags, videos, banners (PNG/JPG/GIF) and audio files. If you need support for different ad formats, feel free to reach out.
expand_more
Can I customize when a test should pass or fail?
Absolutely. By default, the ad specification is based on the IAB guidelines. You're free to customize each test and set your own thresholds (or disable it). See the Settings page in the app.
expand_more
What about an API to automate the ad validation process?
The ad validation scanners in the platform are actually built on an API, which is available to you too. API access is included in the Automate plan. See the API docs or the PHP Class on Github.
expand_more
What does 'CPU Cores' mean?
Each scan uses 1 CPU core, which is released when the scan completes. If your plan has 16 dedicated CPU cores, you can make 16 scans at the same time. Essentially it's the number of simultaneous scans that you can make. Subsequent scans are tarpitted until a CPU becomes available.
expand_more
How do I fix detected QA issues?
Some issues can be auto-fixed with a click of a button, depending on the ad format. For example, the initial load can be automatically reduced until under the threshold, and for video you can automatically adjust the audio loudness (LUFS). For other issues, click on the test and you'll get more information on how to solve it.
expand_more
Can I add manual tests to the checklist?
Yes, each scan has its own customizable checklist. You can add custom tests to this todo-list, so you keep everything organized. When your checklist is all ticked off, the creative is ready for launch.
expand_more
How many team member accounts can I create?
Unlimited, on all plans. Get your whole team on board to share and discuss QA test results. To invite team members, see the page Settings => Company => Team Members.
expand_more
Can I validate multiple ads in batch?
Yes, with the API you can scan thousands of ads in a loop, and get the results in JSON format for each of them. Great to automate the whole ad validation process in your company.
expand_more
How do I pay for this product?
By a recurring credit card payment. All major cards are supported. Payments are handled by Stripe. You can download invoices in PDF format via your portal. If you're from the European Union, you can add your VAT number which will be printed on your invoices.
expand_more
What's your cancellation policy?
There are no contracts or long term commitments. You pay on a monthly or yearly billing cycle. You can cancel your license anytime before your due date — no further charges on your card will be made. A copy of your database will be kept for up to 30 days in case you wish to restore access.
Points of Presence
Washington D.C.
9651 Hornbaker Road Manassas, VA 20109, United States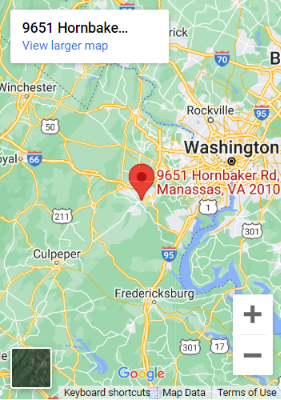 Dallas
6653 Pinecrest Drive Plano, TX 75024, United States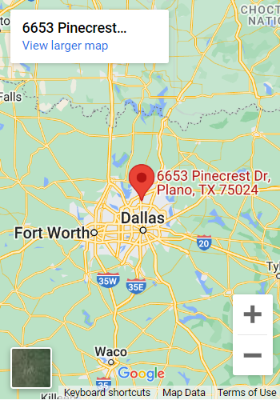 Amsterdam
J.W. Lucasweg 35, 2031 BE Haarlem, The Netherlands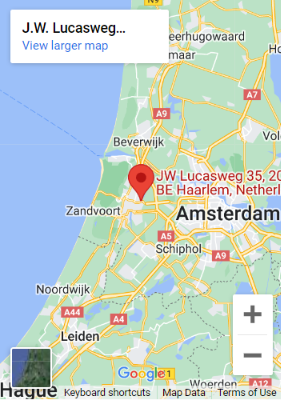 Singapore
110 Paya Lebar Road, 409009 Singapore, Singapore