Iframe Count Detector
Scan your HTML5 Ad to detect the number of iframes.
Giovanni Sollazzo

Founder & Chairman, AIDEM Technologies

Dylan Coetzee

Digital Marketing Director, OmniaMed Communications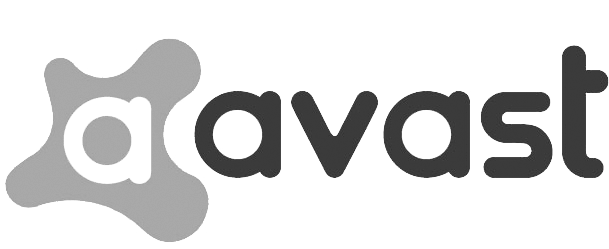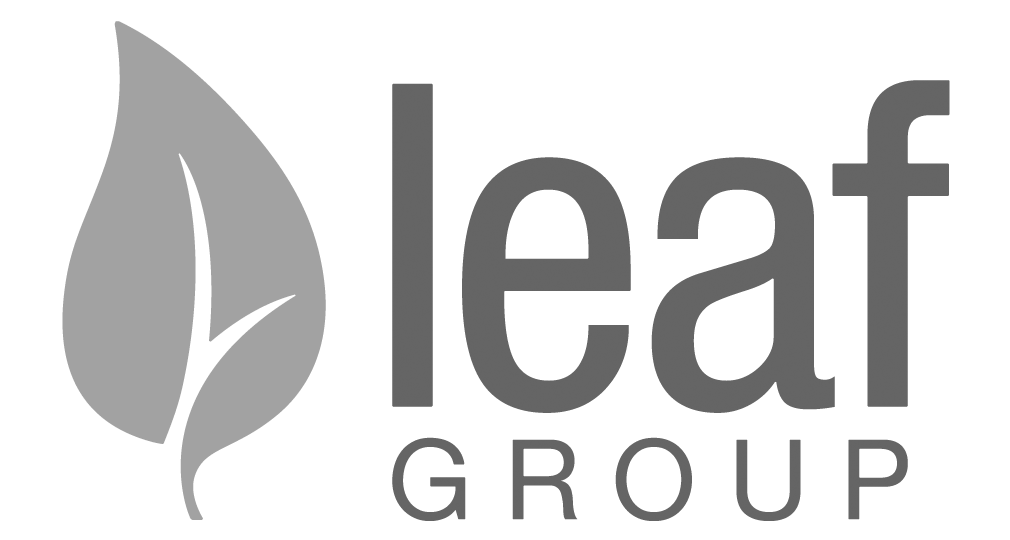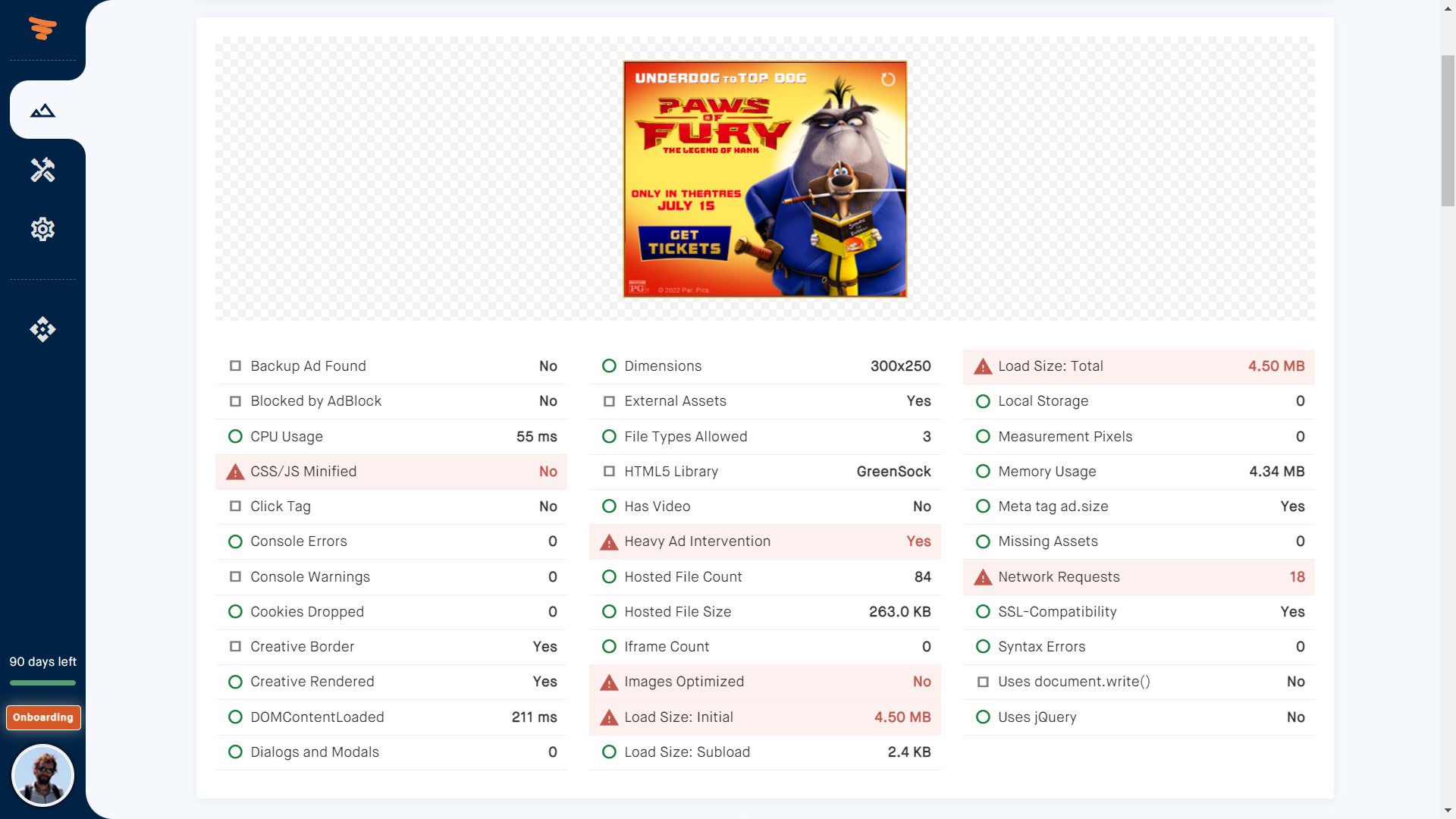 HTML5 Banner Validator
This HTML5 ad validator performs more than 25+ tests in a couple of seconds — much faster than you could ever have done manually.
Test your HTML5 banner by dragging & dropping. Get a detailed quality assurance report. Initial load, click tags, CPU usage, dimensions and more.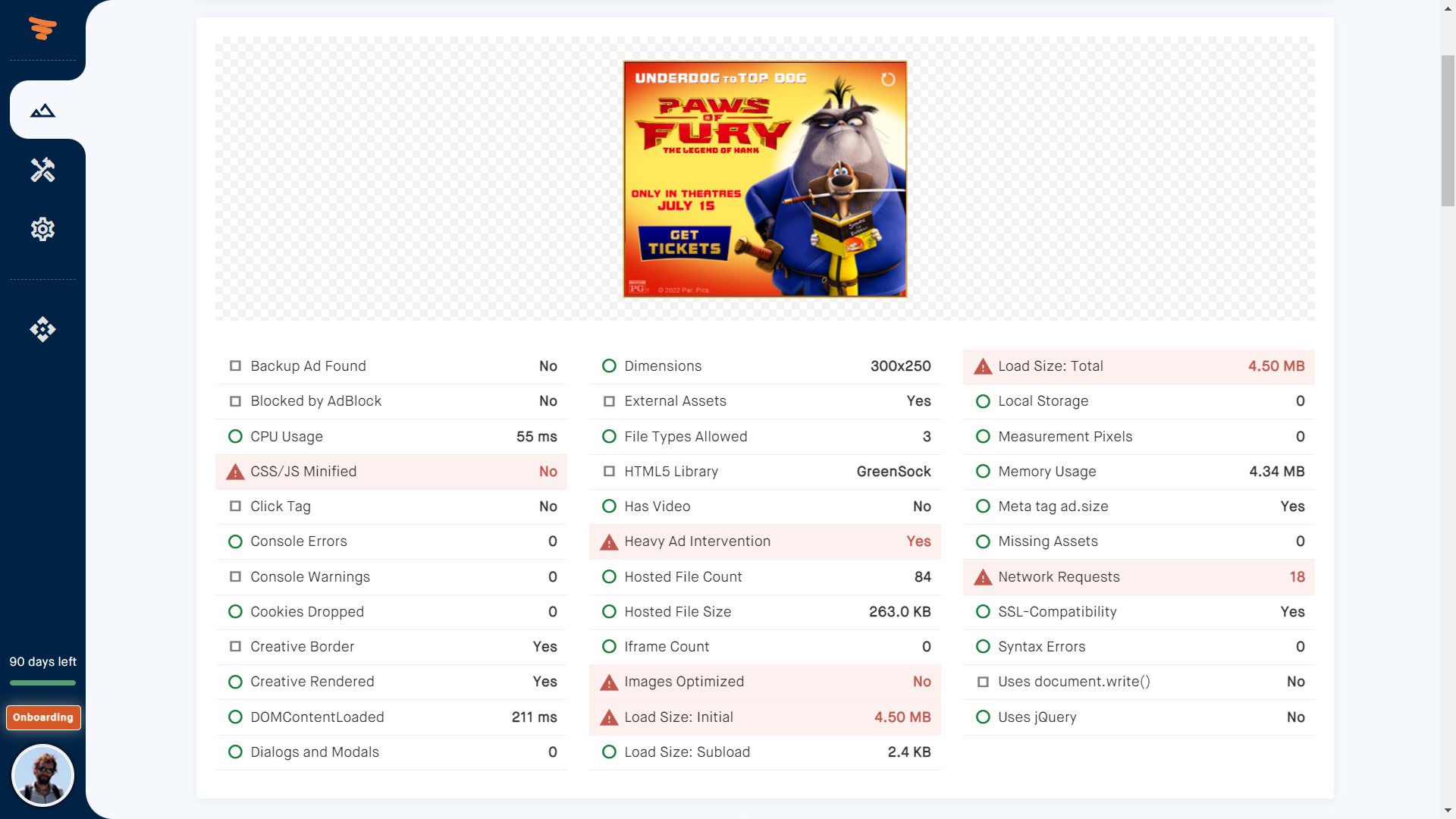 Customizable Ad Specifications
Create customized ad specifications for each placement or ad type. Let ad quality scans pass/fail accordingly.
For example, when a creative is > 300KB or the load time is >1 second. Create different ad specs if you have multiple media channels.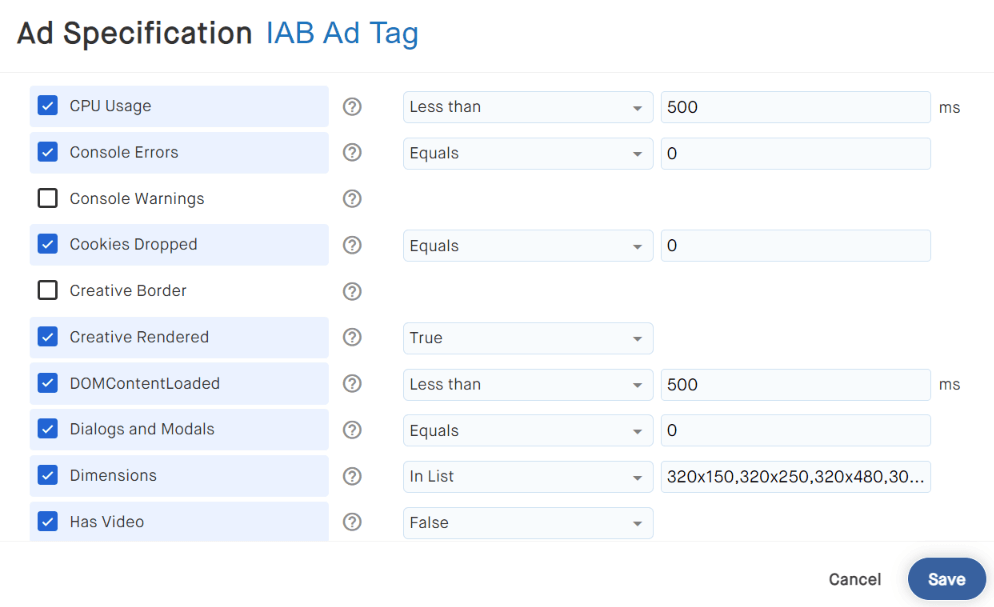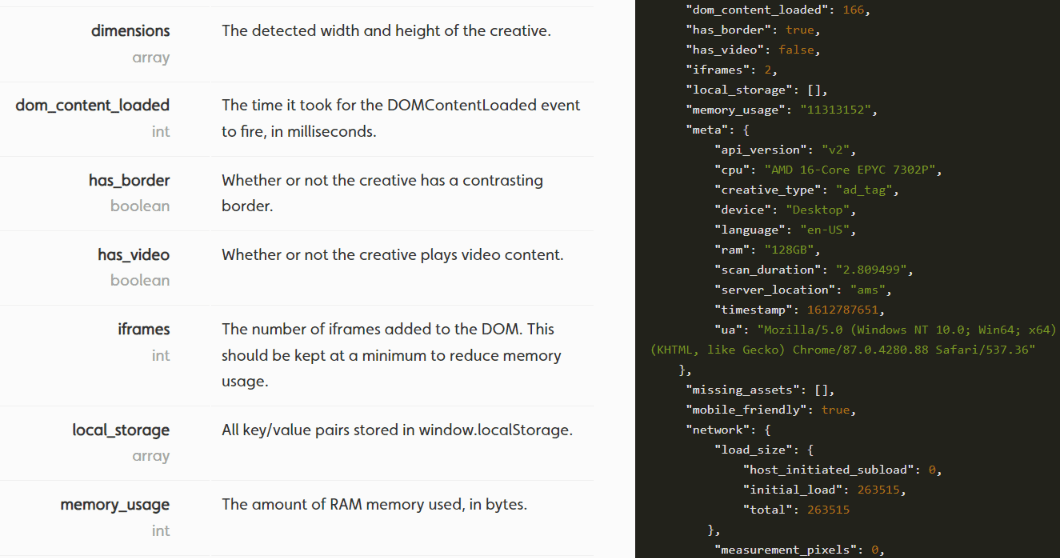 Scan ads via the API
Leverage automation and scan millions of ads using the API. Get a detailed QA report in JSON format for your ad ops team.

Flag creatives that don't comply with your ad specs in your own system. Let Ad Ops double-check on failed scans only.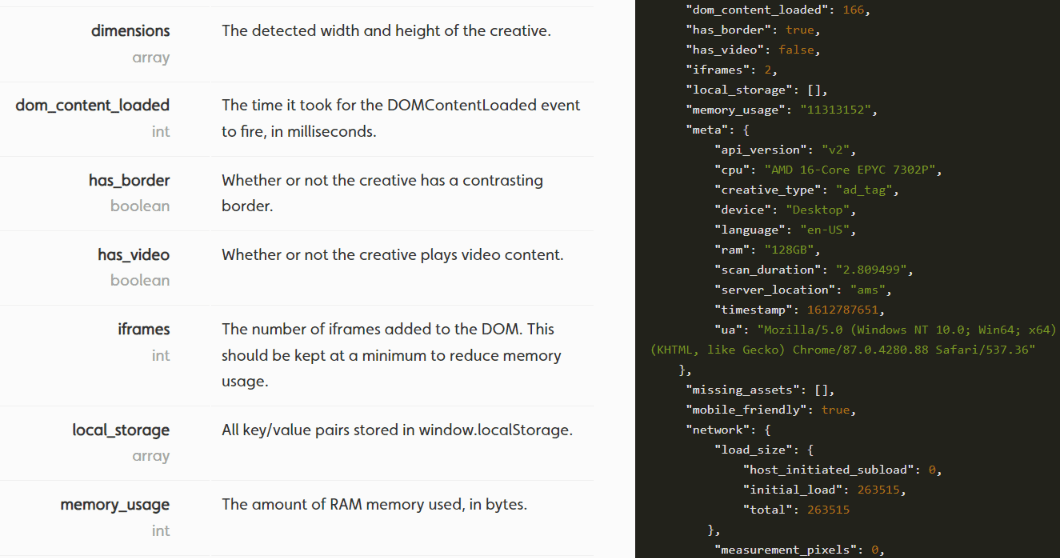 Live Demo of AdValify's HTML5 Ad Validator
Need to test anything else? Try it yourself!