document_scanner
Ad Tag Tester
CPU/RAM usage, Dimensions, SSL...
document_scanner
HTML5 Ad Validator
Initial Load, Click Tags, Meta ad.size...
document_scanner
Video Validator
MOOV Atoms, Audio Loudness, Bit Rates...
document_scanner
Banner Ad Validator
Dimensions, Aspect ratio, SFW, Creative Border...
Audio Bit Rate Detector

Upload your audio ad to check the audio bit rate in Kbps.

AdValify validates your ads in < 30 sec to make sure they are FAST and free of errors before they go live. Sign up today, give it a try!
These tests will be performed on your ad:
Giovanni Sollazzo

Founder & Chairman, AIDEM Technologies

Dylan Coetzee

Digital Marketing Director, OmniaMed Communications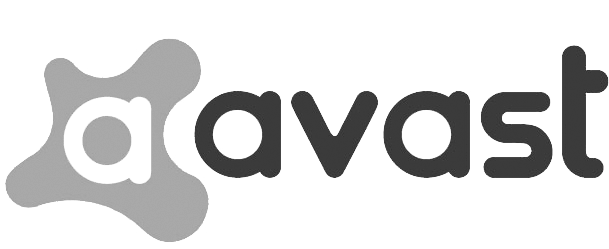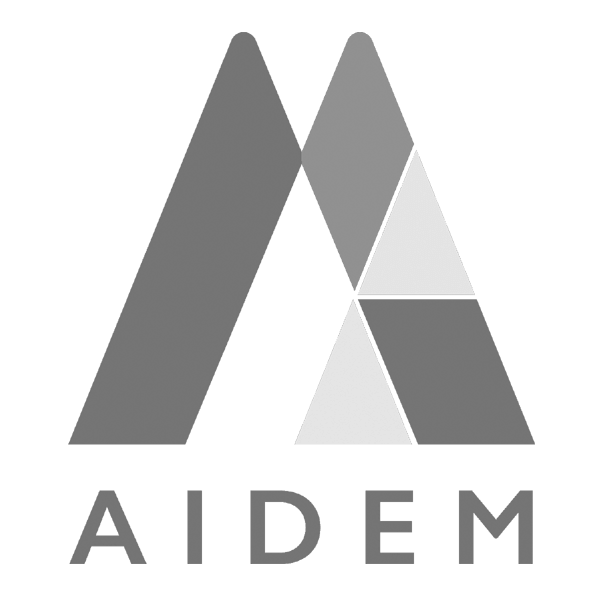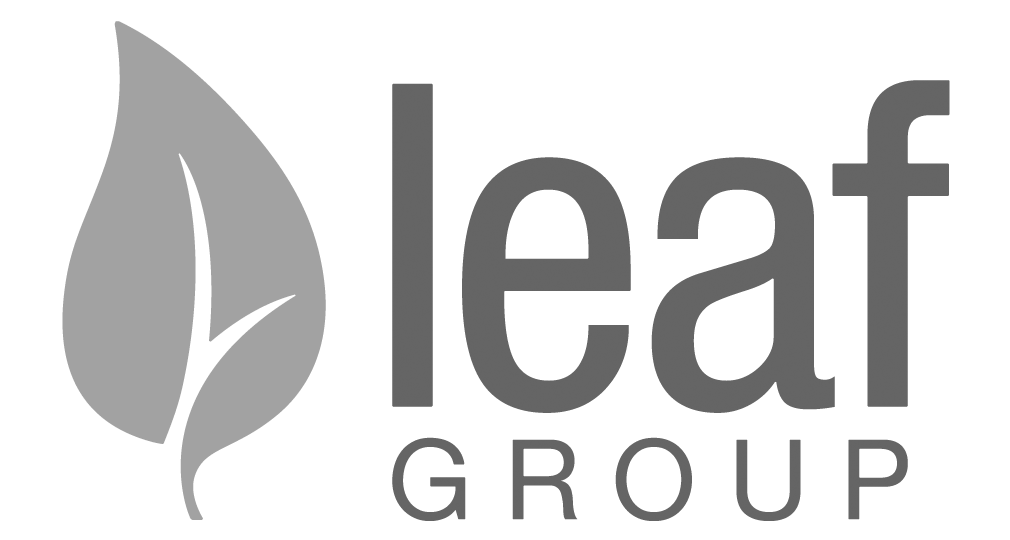 Validate Ads in Seconds
Get INSTANT access to the platform — start with automated QA today.
Your free trial expires automatically after 15 days.
credit_card_off
No credit card required.