document_scanner
Ad Tag Tester
CPU/RAM usage, Dimensions, SSL...
document_scanner
HTML5 Ad Validator
Initial Load, Click Tags, Meta ad.size...
document_scanner
Video Validator
MOOV Atoms, Audio Loudness, Bit Rates...
document_scanner
Banner Ad Validator
Dimensions, Aspect ratio, SFW, Creative Border...
HTML5 Ad Validator

Check CPU usage, initial load, click tags, dimensions and much more!

AdValify validates your ads in < 30 sec to make sure they are FAST and free of errors before they go live. Sign up today, give it a try!
Giovanni Sollazzo

Founder & Chairman, AIDEM Technologies

Dylan Coetzee

Digital Marketing Director, OmniaMed Communications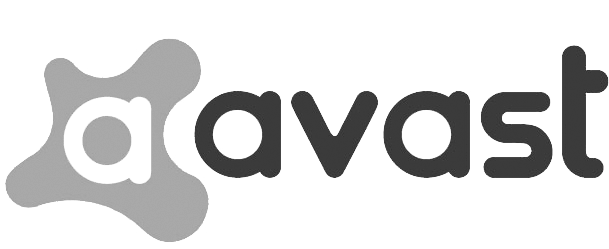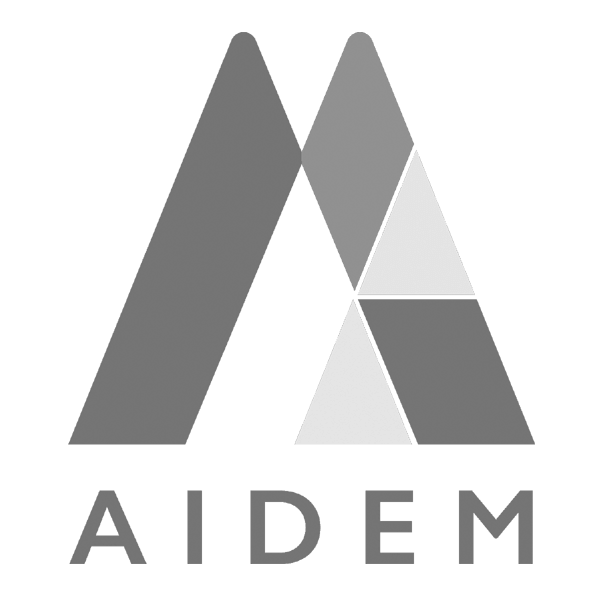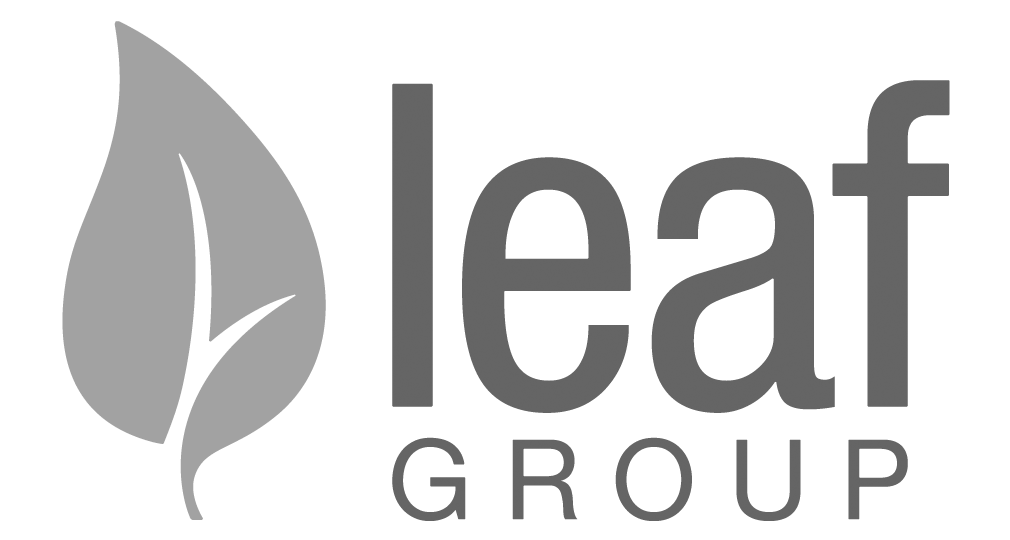 These tests will be performed on your ad:
Validate Ads in Seconds
Get INSTANT access to the platform — start with automated QA today.
Your free trial expires automatically after 15 days.
credit_card_off
No credit card required.