File Extension Detector
Scan your Video to determine the video's file extension.
Giovanni Sollazzo

Founder & Chairman, AIDEM Technologies

Dylan Coetzee

Digital Marketing Director, OmniaMed Communications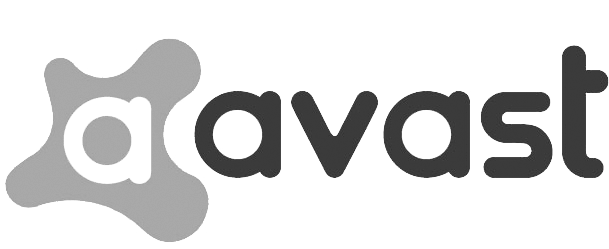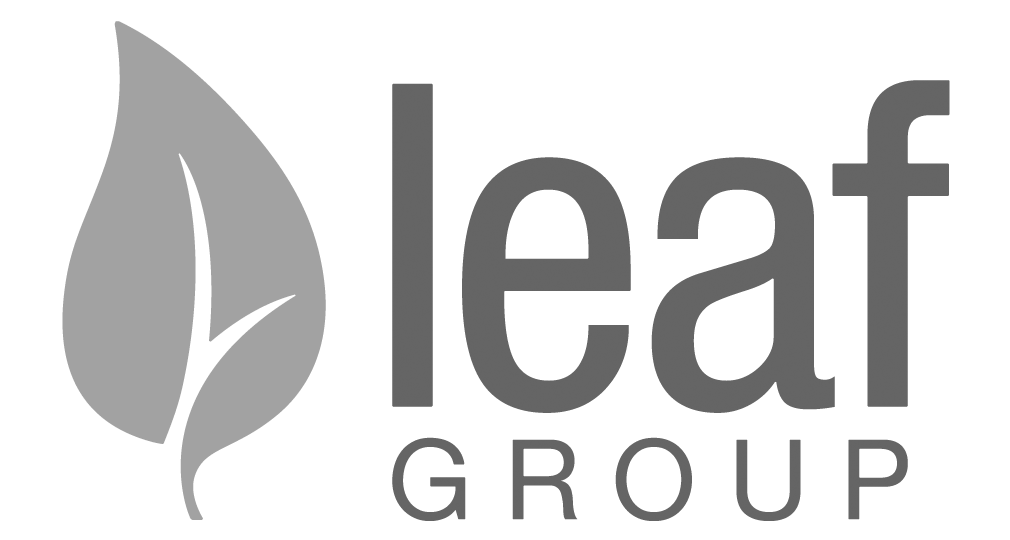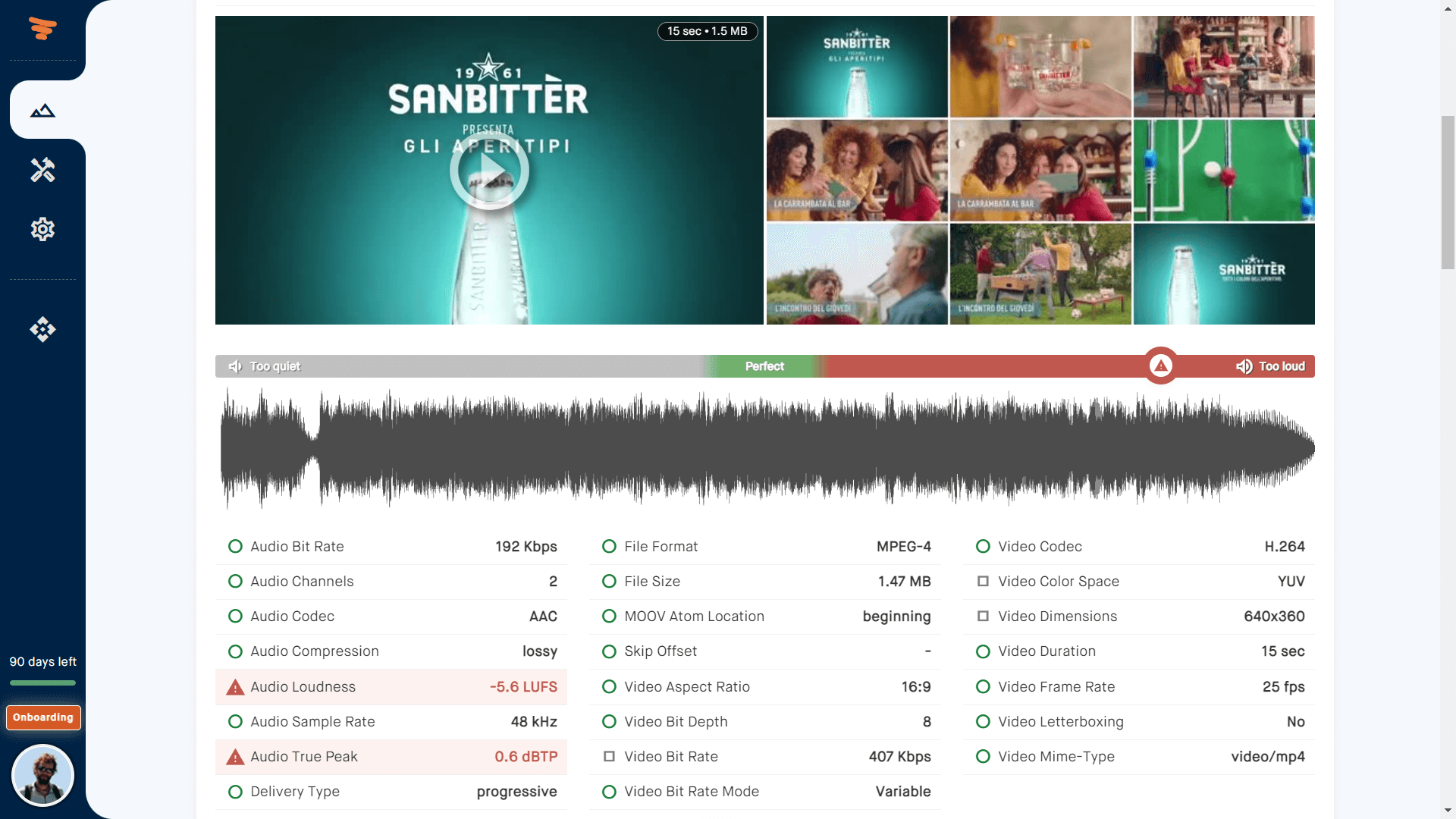 Test your MP4 video ads in seconds
This MP4 video ad validator checks more than 25+ data points in a couple of seconds — much faster than you could ever have done manually.
Test MP4 video ads and get a detailed quality assurance report. LUFS, bit rates, codecs, MOOV atoms and more.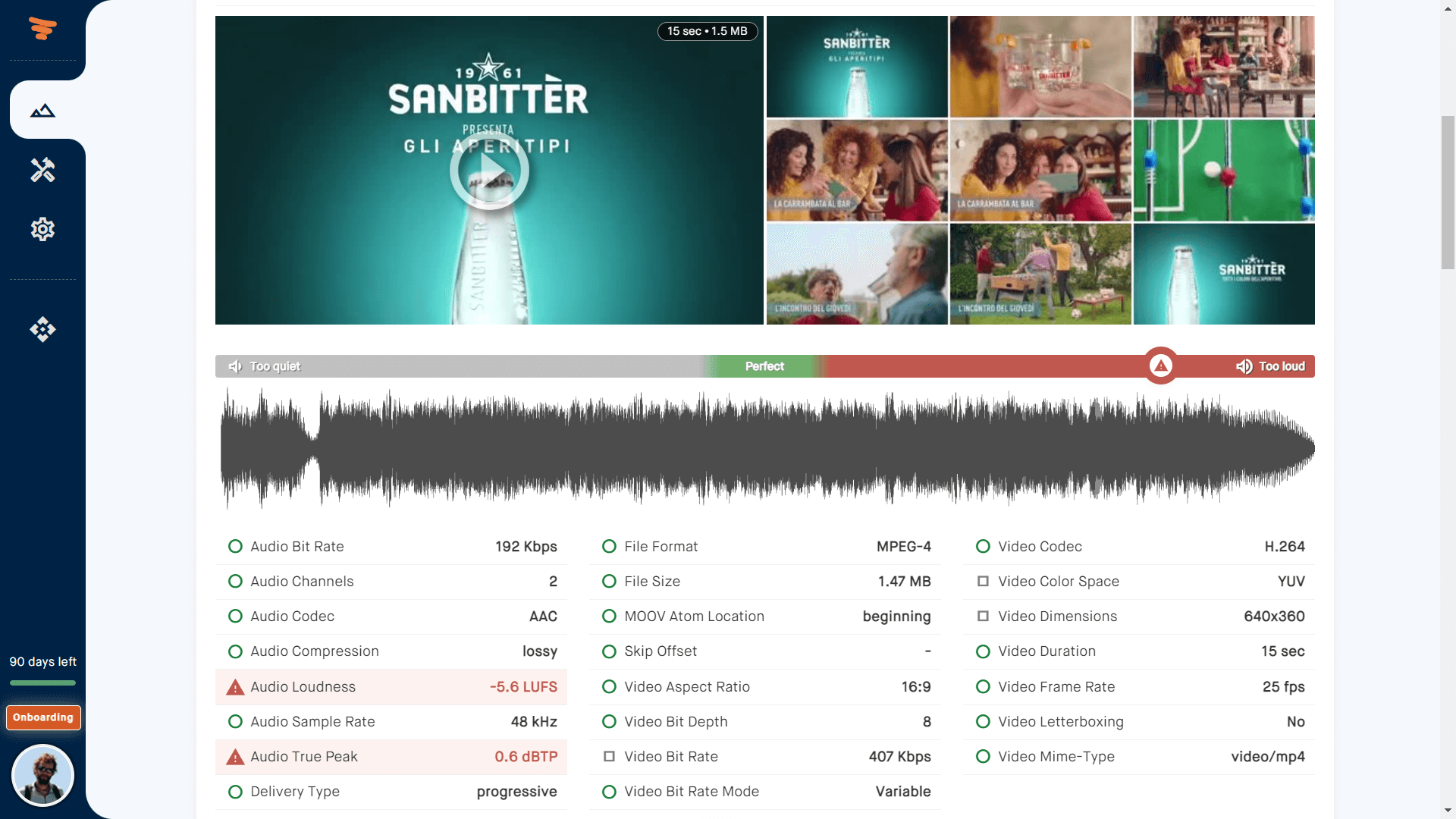 Customizable Ad Specifications
Create customized ad specifications for each placement or ad type. Let ad quality scans pass/fail accordingly.
For example, when a creative is > 300KB or the load time is >1 second. Create different ad specs if you have multiple media channels.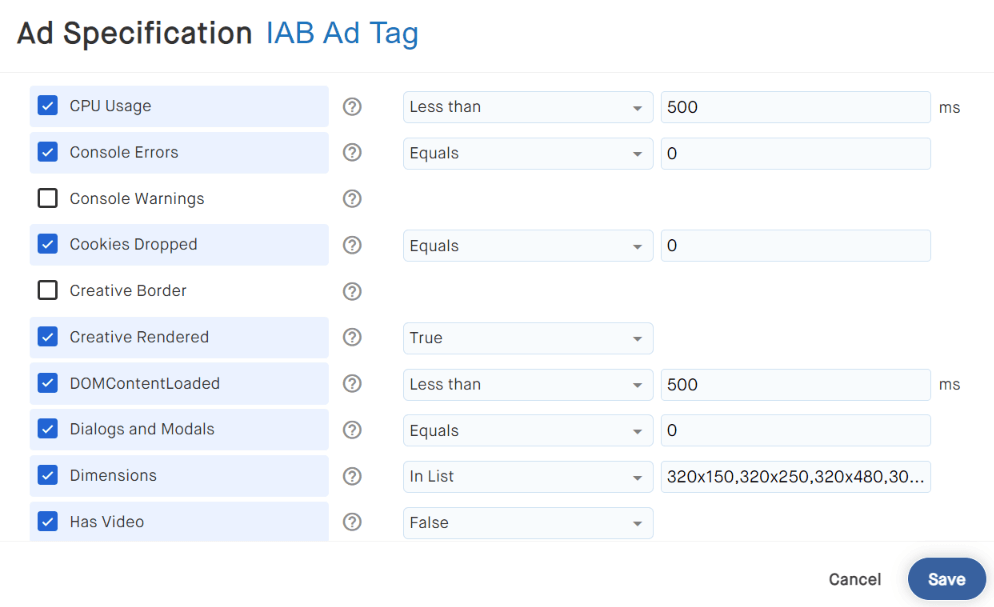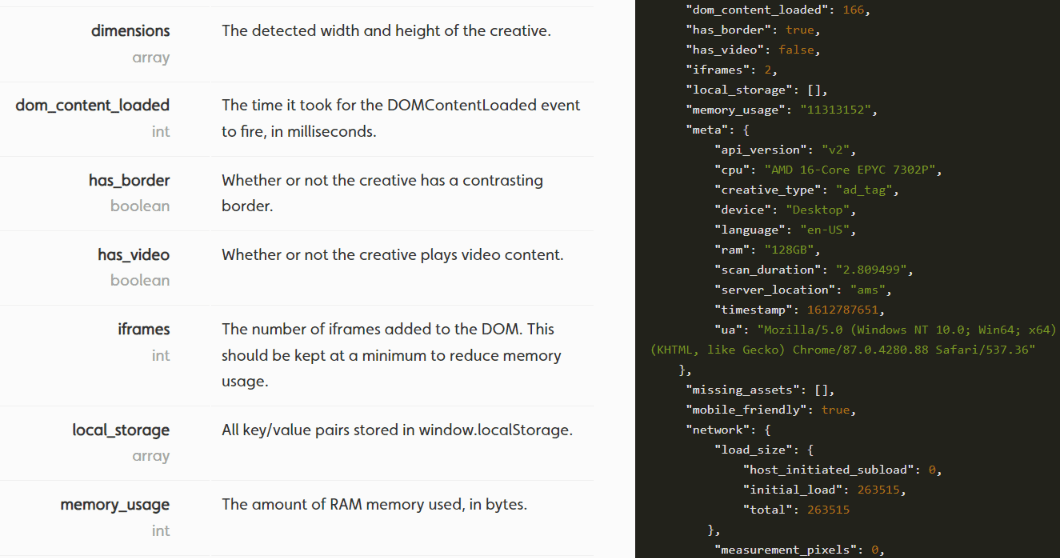 Scan ads via the API
Leverage automation and scan millions of ads using the API. Get a detailed QA report in JSON format for your ad ops team.

Flag creatives that don't comply with your ad specs in your own system. Let Ad Ops double-check on failed scans only.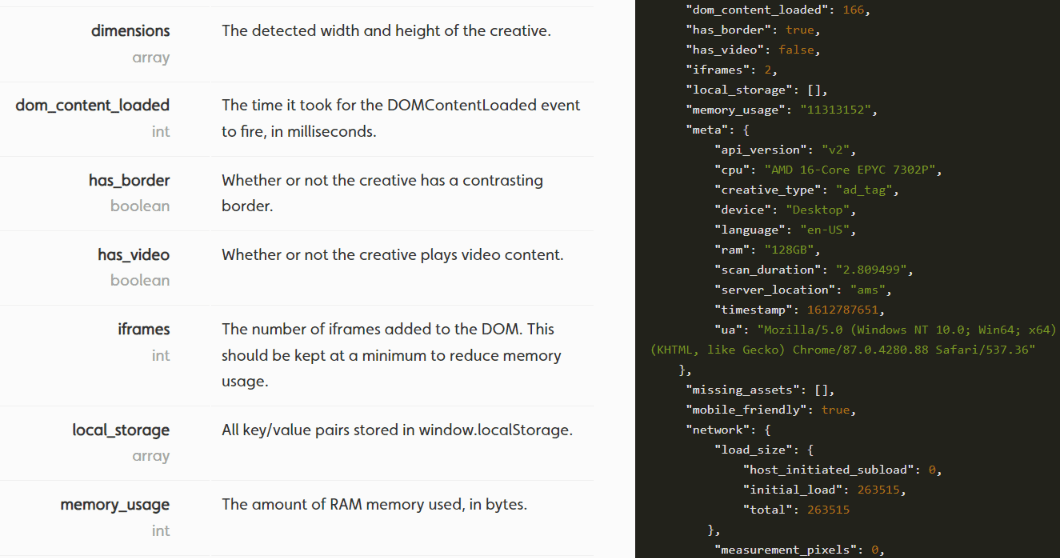 Live Demo of AdValify's Video Validator
Need to test anything else? Try it yourself!